MIRAGE IIIE COCKPIT SET
32-CK-01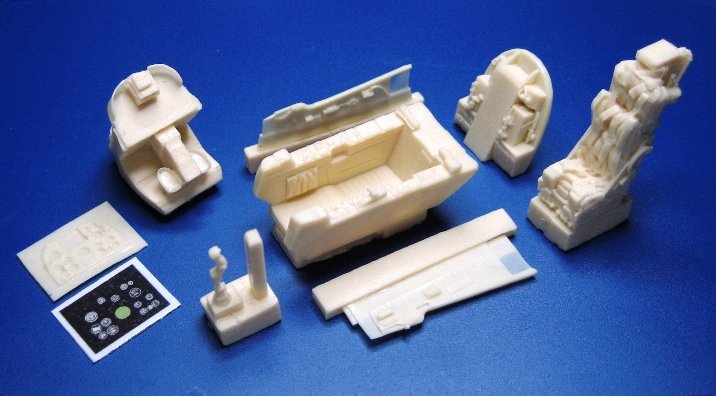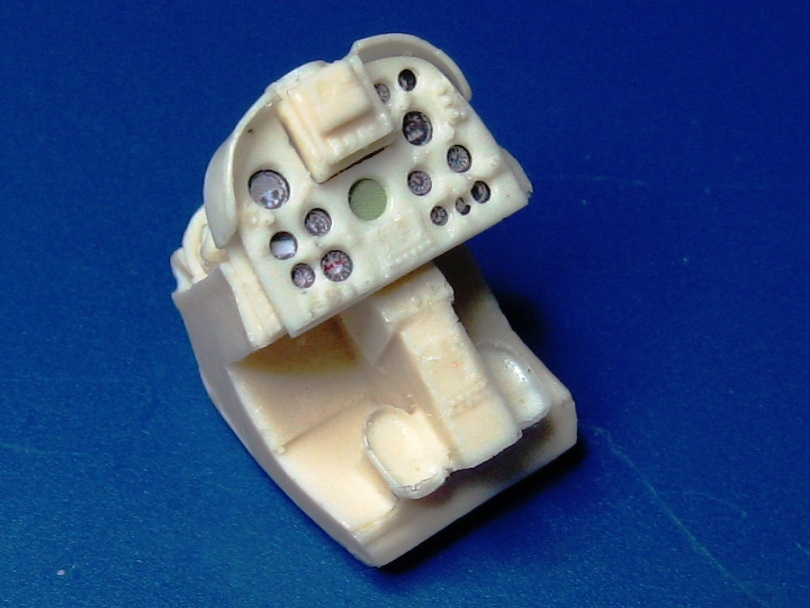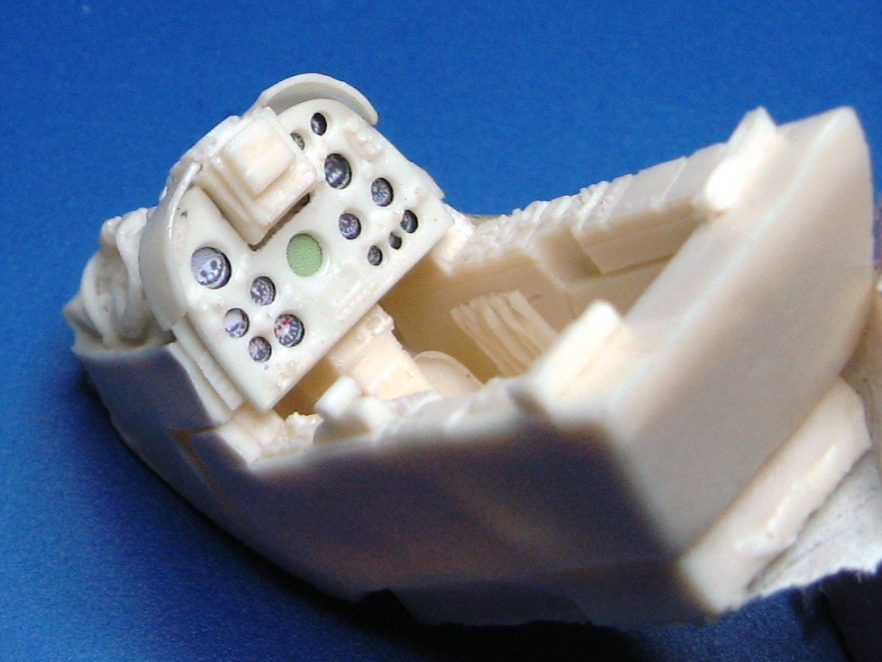 THIS SET OFFERS 1 EJECTION SEAT TO YOUR CHOICE, MK4 (EARLY) OR MK6 (LATE).
PLEASE TYPE THE ONE YOU NEED IN YOUR ORDER EMAIL.

INSTRUMENT PANEL: DRILL OUT ALL THE INSTRUMENTS FROM THE RESIN PANEL, GLUE THE INSTRUMENTS SHEET
TO THE BACK OF THE PANEL, TRIM THE EXCESS PAPER AND GLUE THE INSTRUMENT PANEL INTO POSITION.